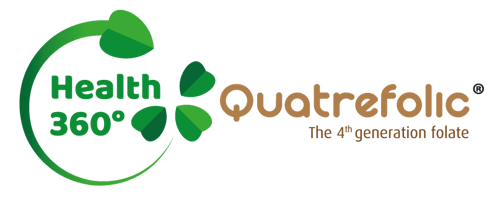 BROCHURE
Quatrefolic® 360° collection:
Active Folate and Glucose Metabolism
Prediabetes and diabetes mellitus is an important issue for public health, and it is growing in the world.
An increasing body of evidence suggests that healthy lifestyle choice has a therapeutic as well as a preventive potential in relation to insulin resistance syndrome.
In particular, folate supplementation (vitamin B9) might be beneficial for glucose homeostasis and lowering, insulin resistance (IR) with a possible role in diabetes deterrence, and reducing the risk of T2DM, and some diabetic complications associated with it.
Download the new Quatrefolic® brochure, discover the Folate's interconnection with glycemic control and how the active folate represents a natural-based approach to help manage glycemic problems and diabetes progression.